AN INTELLIGENT APPROACH TO THE INTERSECTION OF INTERIOR DESIGN AND MARKETING
A complete design vision with seamless execution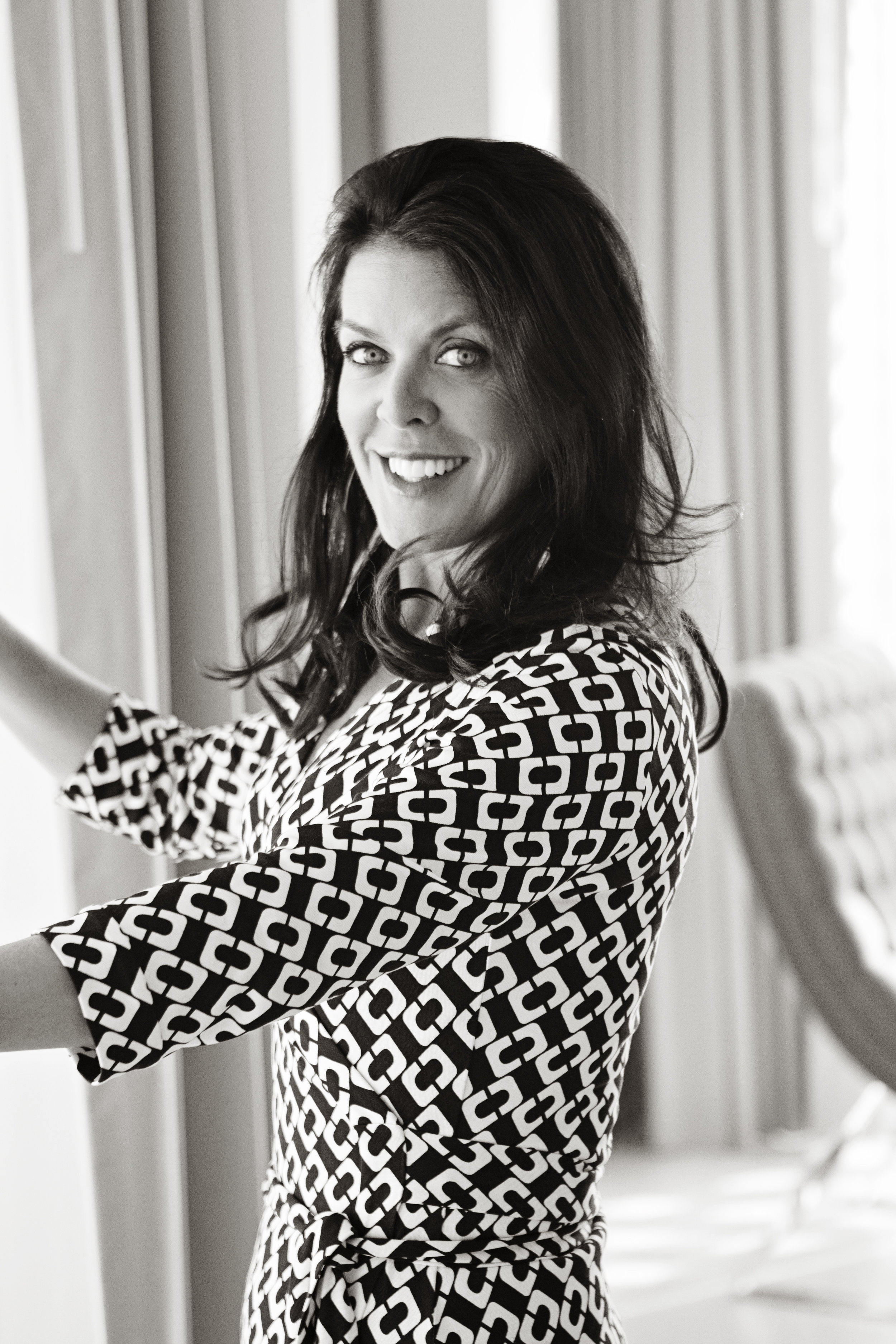 Theresa Fatino Design creates new brands and repositions existing assets.
She draws upon her twenty-five years of experience with internationally recognized, luxury and lifestyle brands to craft distinctive and memorable product environments and experiences. Previously she has worked as SBE's Chief Creative Office and W Hotel Vice President, Design and Development. Theresa's extensive background in design, lifestyle branding and product development enables her to translate a client's needs into sustainable and successful brands. She and her team have increased brand equity by repositioning assets and creating ground-breaking identities for clients such as Baccarat Hotels, St. Regis Hotels, The Ritz Carlton, The Reserve, SLS Hotels, The James Hotels, 1 Hotels, W Hotels, Autograph Collection, Ralph Lauren, Pottery Barn, The Bazaar by Jose Andres and Katsuya Restaurants.
Theresa Fatino Design creates, communicates and maximizes the potential of a place, a company, a product or a brand by envisioning the client's desired end result, filtering it through their business objectives and budgets, and producing the desired consumer experience.
Whether it's creating a new brand or repositioning an existing asset, we are dedicated to providing solutions and opportunities that ensure the desired results.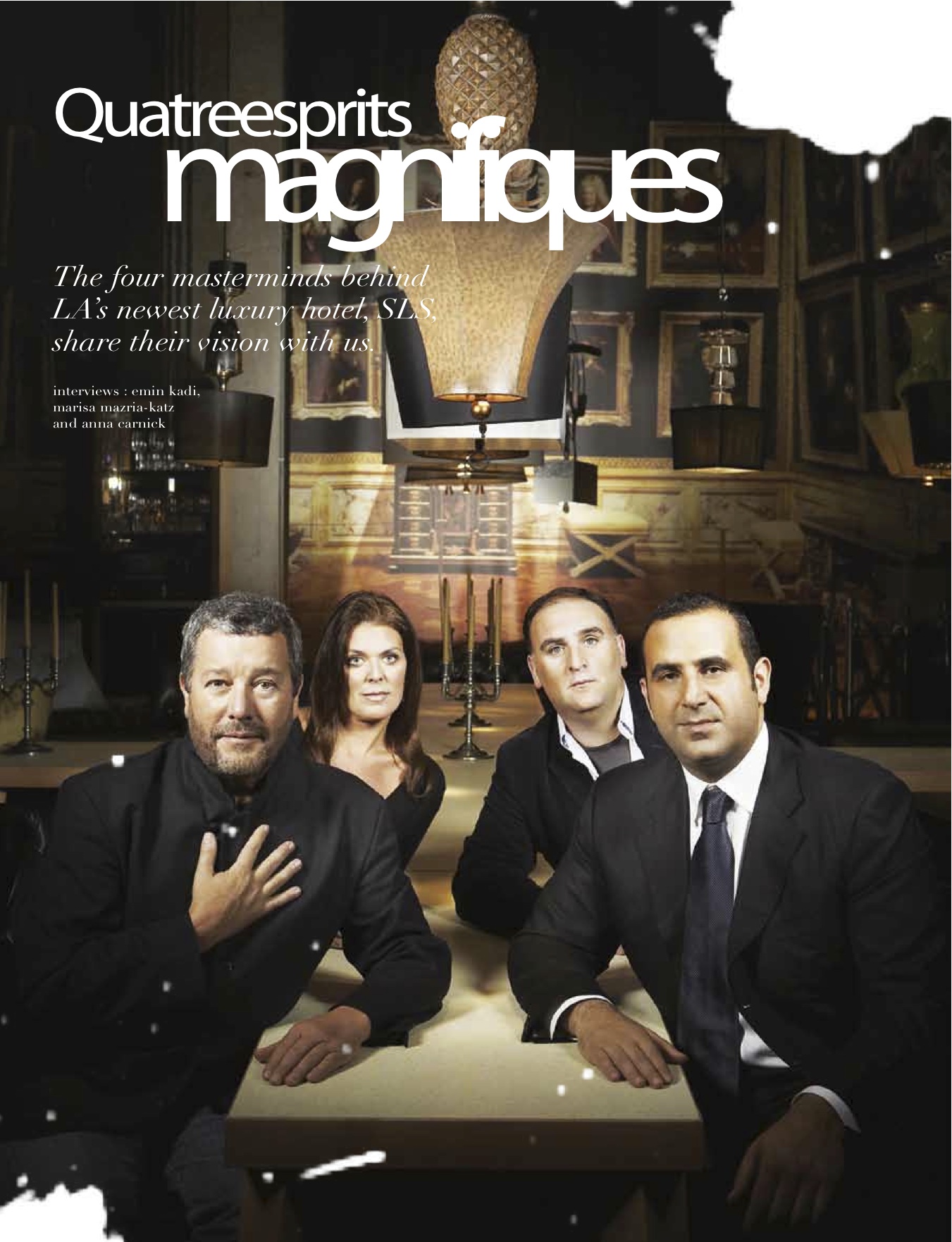 studio services
STRATEGIC IDEATION
BRAND CREATION AND REPOSITIONING
Creative Direction, Brand Definition and Management,
End User Experiential Plotting and Physical Execution Recommendations,
Brand Extension Opportunities
ASSET EVALUATION
AND DEVELOPMENT
Property Design Assessment,
Programming Review and Development,
FFE Cost Analysis and Budget Management
EXPERIENCE EXECUTION
DESIGN
Conceptual Interior and Environmental Design,
Architectural Space Planning,
Design Audit and Evaluation,
Product Design, Development and Sourcing,
Furniture, Finish and Equipment Selection,
Operating Supplies and Equipment Selection,
Art and Accessory Acquisition,
Environmental Design and Landscape Coordination
Signage Design,
Design Style Guide and Development,
Property and Product Guidelines
MARKETING, ADVERTISING
& GRAPHICS COMMUNICATION
Marketing Plans and Guidelines,
Advertising and Graphic Identity Design,
Website Interface Development,
Sales Kits and On-Property Communication Tools
Strategic Partnership Programs
Logo Ideation Branding
BRAND TOUCHSTONES
Service and Presentation Standards,
Creative Programming Recommendations,
Amenities Design, Selection and Sourcing,
Uniform Design, Selection and Sourcing,
Botanical and Tabletop Design,
Specialty Standards that Enhance Guest Experience,
Property and Product Guidelines
Contact
(T) 310 372 8181
INFO@FATINODESIGN.COM
904 MANHATTAN AVE, SUITE 1, 2ND FLOOR MANHATTAN BEACH, CA 90266